Oracle NetSuite

for Professional Services Automation (PSA)
Oracle NetSuite PSA is the first cloud-native solution to consolidate all of the ERP and professional services automation functionality to meet your business requirements – of both product and services companies – in one single system. Supported by Oracle's strength as a platform for global finance, NetSuite SPR & OpenAir shine as a necessary tool for project accounting. It's vast capabilities extend beyond this to include project and resource management, billing, timesheet and expense management, and analytics.
Read on to discover how NetSuite PSA tools can streamline your business processes. 
© Big Bang All Rights reserved
Customer Success with Big Bang and Oracle NetSuite SRP & OpenAir​
Elevate your services delivery business with a Big Bang expert implementation of the right NetSuite PSA tools
Big Bang optimizes

Oracle NetSuite
Big Bang's team of trusted business advisors can help you get the most out of Oracle NetSuite from BSA (Business System Analysis) to implementation, migration, development, and even training. Big Bang's team of expert consultants has been working with Oracle NetSuite for over a decade, developing sharp expertise on the Oracle NetSuite platform. We know how to integrate it with other platforms best to help your business evolve and grow.
Avoid common pitfalls
Hiccups, while implementing a new system, can happen. By leveraging Big Bang's experience with Oracle NetSuite, you can avoid wasting time and resources. With more Oracle NetSuite certifications per capita than any other partner, the Big Bang team can show your team the ropes and avoid unforeseen problems. 
Find the right balance between customizations and upgrades
Everything is possible with open APIs and customizations. However, sometimes knowing where to stop and leverage a pre-built tool, platform, extender, or module can save time, money, and bi-annual upgrade costs. With the team at Big Bang, you will get the best advice on when customization is too much, or when it is the elegant solution required.  
Leverage industry expertise
There is something to be said for having "been there and done that." By understanding the challenges in a given industry, the industry specialists at Big Bang will help Oracle NetSuite work with your other software and real business challenges.  
No surprises
Surprises can be great, but let's leave them for Birthdays! With Big Bang's team of expert Oracle NetSuite consultants, there are no surprises because we lay everything on the table before we even start. By following Big Bang's proprietary 7-step methodology called The Big Bang Experience® , we ensure your project runs as promised.
135 NetSuite Certifications
NetSuite Advanced Revenue Management (PS)
NetSuite Certified Administrator
NetSuite Certified Financial User
NetSuite Certified SuiteFoundation
NetSuite OpenAir Essentials
NetSuite SuiteAnalytics User
NetSuite SuiteCloud Developer
NetSuite SuiteCloud Developer II
NetSuite SuiteCommerce Developer
NetSuite SuitePeople : Fundamentals
NetSuite SuitePeople for Pre-Sales
NetSuite SuitePeople for Sales
NetSuite SuiteSuccess Enablement
NetSuite SuiteSuccess Service (Sales)
NetSuite Professional Services Automation

Features
Project Management
Collaborative real-time project status updates. Identify and quickly resolve potential threats and better track results against key deliverables. 
Project Accounting
Automate project accounting and invoicing, and maintain tight strategic control over your project direction, ensure your projects meet set budgets and timelines. 
Timesheet management
Time tracking – from anywhere – becomes easy. Organize timesheets in a way that makes the most sense for your business down to levels of details required and approval process workflows. 
Analytics
Dashboard and reporting solutions so that stakeholders can monitor, report, and analyze project performance in real-time with metrics such as resource utilization, profit margins, budgets versus actual. 
Resource Management
Optimize profit margins, improve billable resources, retain top talent, and increase client satisfaction with a comprehensive resources management system. 
Billing
An agile, unified billing framework that supports transaction, subscription, usage-based, and hybrid-models while accurately managing revenues.
Expense Management
Improve productivity through an accessible interface that allows for better tracking and compliance of resources, maximizing the accuracy and timeliness of expense reporting.
Big Bang Consulting has quickly become an invaluable partner to the Growpacker organization, with their assistance in integrating the Rootstock ERP system seamlessly with our established business systems. Their technical knowledge of manufacturing best practices, coupled with a deep understanding of cannabis regulations and the challenges associated with compliance, has uniquely positioned Growpacker to have a competitive advantage in the marketplace. Big Bang's ability to address unique challenges and to provide turnkey solutions in one of the most complicated and rapidly changing industries is unmatched and has propelled Growpacker to execute at the highest levels and stay ahead of the competition.
Moving to the cloud, future-proofed our business!
Mavenlink has allowed us to benefit from several advantages. We can now supervise in real time the progress of the different tasks, the skill sets of each team member, the availability of resources, etc. The descriptive is a lot more precise… it is a great tool and we really enjoy using it!
Big Bang has had a huge impact on my career development. I'm glad to have been a part of it since its early days. The company puts a lot of trust in their employees and I've been a witness of where that trust has taken us; going from a company with one office and less than 10 employees to our current stage with offices around the world. Can't wait to see where the future takes us.
I've had the opportunity to lead large teams for the last decade or so. Most of that time was spent in a large corporation. One of the challenges in doing so is that your hands are often tied, at least somewhat, in regards to how much you can impact company culture. At Big Bang ERP, we are encouraged, pushed and even expected to challenge status quo on a daily basis. I'm surrounded by young hungry professionals who challenge me as much as they do themselves. Here culture IS team evolution and that's what keeps me intensely driven every single day.
Jason, Director of Professional Services,
What are some

advantages

of using NetSuite for Professional Services Automation?
Provides seamless functionality for customer service, from invoicing to recording payments, whether your project uses billing charge rules, time and material, or fixed fees.
End-to-end (CRM-to-ERP) business process means that users don't have to re-enter data on separate applications - everything is synced and updated automatically.
A massive assemblage of automation, customization, and integration possibilities - making it easier for users to complete multiple tasks in one spot.
User-friendly with intuitive views into resource allocations and project tasks assignments.
Increased visibility into project performance
Eliminate manual processes
Complete bid-to-bill processes synchronized
Flexible and automated invoicing
Real-time access to information so that you can make data-driven decisions
Improve collaboration between and amongst project managers and team members
Accessible reporting in the office or on the road "Centralized Resource Management"
Simple and straightforward interface
Maximize your project profitability and enhance your employee satisfaction  with the right PSA tools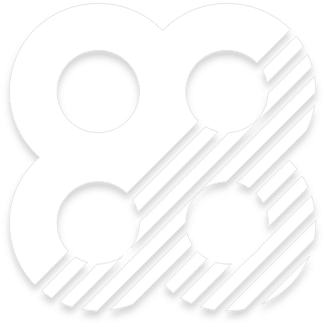 Discover our latest events​
Discover the Big Bang unbiased consultative approach with expertly trained and well-versed cloud specialists.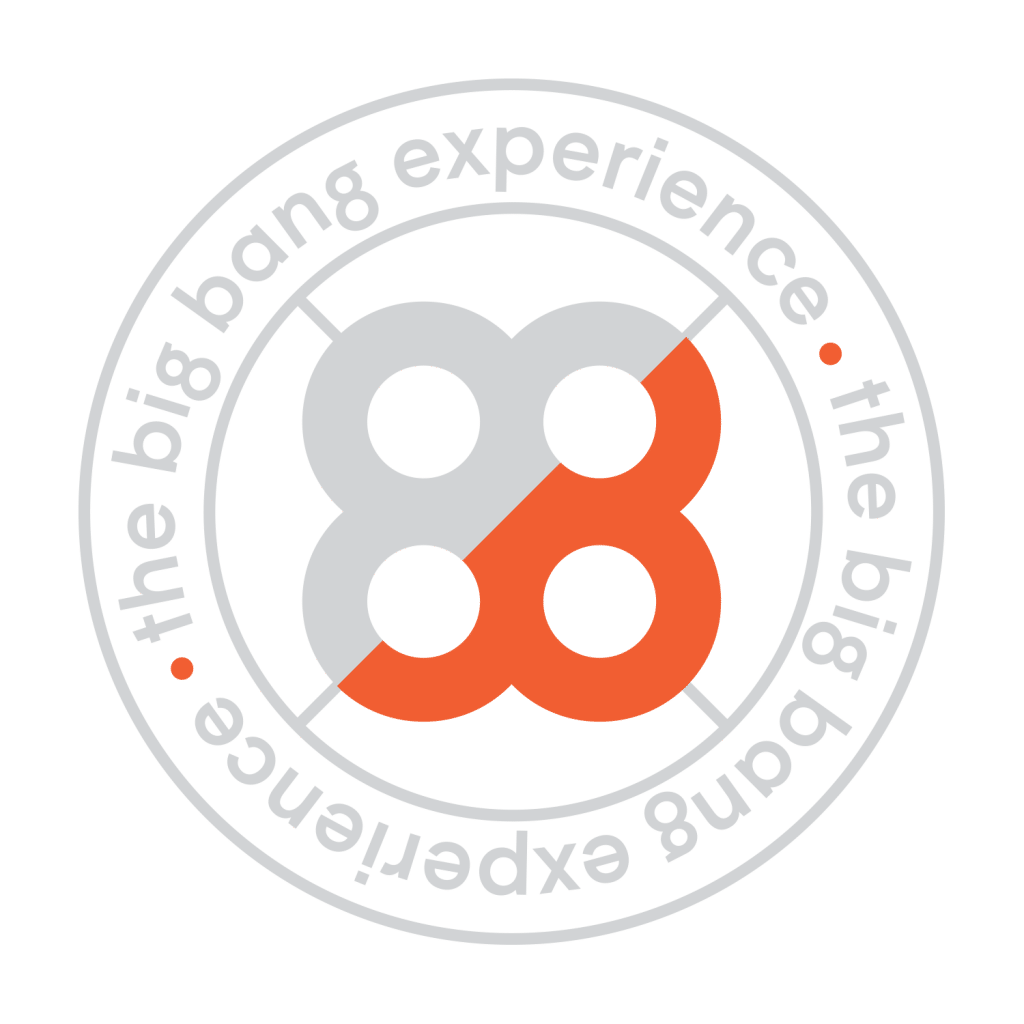 The
Big Bang Experience®

.​
Maximize the success of your cloud business transformation with The Big Bang Experience®, our 7-step proven methodology. It is designed to implement cutting edge solutions seamlessly.
​​