FinancialForce

ERP and PSA with Big Bang expert consultants
Accounting software that scales to meet your business requirements
Designed for growing small-to-medium-sized businesses, all the way for the most complex multinational organizations, to gain complete control over your company's financials and operations.
Far beyond basic bookkeeping
Free up valuable time and get instant financials for real-time business enabling you to close the books faster, adopt new business models, and automate your accounting department and finances.
Consolidate to one system of record
Native to Salesforce, FinancialForce gives you a complete and accurate customer-centric view of your business with Enterprise Resource Planning (ERP) and Professional Services Automation (PSA) on the #1 Customer Relationship Management (CRM) platform.
Establish a predictive service delivery and grow your business
With one services app for all project stakeholders, you can maximize resource utilization and obtain personalized analytics you need to make the right decisions.
11 FinancialForce Certifications
Advanced Google Analytics
APICS - Production and Inventory Management
Celigo Certified Developer
Entry Certificate in Business Analysis™ (ECBA™)
Put an end to using spreadsheets for financial and utilization reporting, and  modernize your business financials with FinancialForce.
As an end-to-end solution, FinancialForce is the perfect business software platform for sales and service-oriented companies seeking not just to grow, but to do so efficiently and profitably. It is a unique and robust financial system in its own right and complements Salesforce Sales Cloud® perfectly.
FinancialForce bridges finance, sales, and services gaps, getting everyone on the same page
Users share a common language, standard processes, and a common data set with reporting available in seconds, not hours
Leverages Chatter on FORCE.com, a social networking tool, to initiate real-time collaboration around customer issues
Improves close times by 50-100% and increase year-over-year PS Revenue Growth by an average of 143% (reported in 2018)
Why

choose Big Bang as

your FinancialForce Consultants?
Our expert consultants are versed through-and-through in Mavenlink. We can help you get the most out of Mavenlink from BSA (Business System Analysis) to implementation, migration, development, and even training. We know how to integrate it with other platforms you might be or should be using, and streamline your planning and delivery lifecycle to greater success.
Ahead of the curve, an established partner
As the first FinancialForce partner in Canada, Big Bang has been there since the start, gaining thorough understanding and deep familiarity with the product suite through all its iterations. 
Offer elegant solutions, rather than over customizing
FinancialForce comes ready to integrate with your business, with an approachable interface and next-generation UX. With our sharp eye for detail and accurate experience, we'll help you access the right level of customization required for your business. 
Strong professional services automation expertise
We fully capitalize on our team's extensive business knowledge to enhance technical expertise. Our team will share our insights and best practices with you to get the most out of FinancialForce. 
Our FORCE.com proficiency for the win again
The Big Bang team has a comprehensive knowledge of FORCE.com – the platform that FinancialForce is built on and Salesforce, the most popular CRM software. We've developed best practices and streamlined our methods so that you can fully tap into the platform's power and avoid common pitfalls.
Gain a complete, customer-centric view of your business with ERP and PSA on the #1 CRM platform with FinancialForce.
Streamline, simplify, and automate your financial operations on the Salesforce Platform. Featuring a flexible general ledger, automated billing processes, and intelligent insights – all in one place.
Professional Automation Services
Bring predictability and efficiency to your service delivery with Professional Services Automation (PSA) software for Salesforce. FinancialForce allows you to gain visibility into your business across sales, services, and finance to increase profitability (+143% average YoY PS revenue growth) and customer satisfaction. 
Subscription & Usage Billing
Empower your teams to embrace new business models with confidence. By centralizing and managing even most complex customer relationships into one solution, FinancialForce offers a single source of truth. Improve accuracy, stay agile, and boost efficiency across the entire billing lifecycle.
Revenue Recognition & Forecasting
Assemble unlimited business models into one revenue solution. FinancialForce centralizes revenue streams, including products, subscriptions, project services, and usage-based contracts, while ensuring compliance standards. Automate calculations, reduce your period-end close, and gain a complete picture of your organization's revenue.
Customer Success with Big Bang and FinancialForce Consultant Services and Software Solutions​
BIG BANG ERP'S 7-STEP BIG BANG EXPERIENCE GUIDED HAWTHORN CREATIVE TO NEW HEIGHTS. Digital Marketing Agency, Hawthorn Creative was working with disparate customer relationship management
Wow I like the breakdown detail of the project! thanks guys!
Jason Serfaty,, IT & Special Projects Manager,
From the point of kick off Big Bang did a really good job of setting expectations with us, having a plan in place, letting us know what our deliverables were as well as what they are going to be doing and within what time frame. — Big Bang ERP did a great job of understanding the platform that we had been on and the platform that we were moving to. And I felt like our consultant really had a good grasp on that to be able to answer our questions with a yes or no. There wasn't a lot of "I'll get an answer and come back to you" It was "Yes. I can do this" or "No. I can't do that" which to me, demonstrated great knowledge.
Big Bang ERP did a great job of understanding the platform that we had been on and the platform that we were moving to… There wasn't a lot of 'I'll get an answer and come back to you' It was 'Yes. I can do this' or 'No. I can't do that' which to me, demonstrated great knowledge.
Aimee Skidds, Design Director,
Discover why finance works better on the Salesforce platform.
The FinancialForce

Advantage
Built for FORCE.com and Salesforce
Built on the FORCE.com platform, FinancialForce automatically gives you and your team a complete, customer-centric view of your business. Best of all, the syncing is already taken care of for you. Designed to support customer-facing employees, the suite of solutions makes customer engagement easy, enjoyable, and useful.
Accounting Transparency
Automate revenue recognition and achieve financial transparency. Put your core financial management functions all on one Force.com® platform.
Billing & Revenue Recognition
Keeping the cycles moving and revenue accurate from sales through delivery, billing, and revenue recognition. Bill fast and accurately, to get paid quicker.
Professional Service
The perfect balance between sales & service. Give your team easy to use mobile and social solutions that keep everyone in the loop, projects on time, customers happy, and reports up to date. And do it all on one integrated platform. Professional services organizations use FinancialForce to make PSA run smoothly.
Plan with Confidence
By removing barriers and breaking down internal silos, you can increase visibility and exceed customer's expectations. Enterprise Resource Planning (ERP) with FinancialForce does just that by aligning systems and business processes and giving real-time data, dashboards, and reports to provide the right people exactly what they need to know.
Time & Expense Management
FinancialForce time and expenses is highly configurable and easy to use so your team can submit time and expenses from anywhere (even a mobile device). Users have the access, automation, and visibility to the information they need to make informed purchases and stay within budget.
Supply Chain & Project Management
FinancialForce Inventory Management gives you the ability to analyze inventory levels, availability, and procurement as well as sales data in real-time. With accessible Supply Chain Management (SCM) data, you will always know the official status and be better able to make informed business decisions around replenishment and future sales.
Human Resource Management
FinancialForce and ADP® have partnered to offer an integrated project and talent management solution optimized for speed to profitability. This joint solution allows you to increase service delivery margins and fuel revenue growth through a unified view of your people, their skills, and projects. 
Gain a complete, customer-centric view of your business with ERP and PSA on the #1 CRM platform with FinancialForce.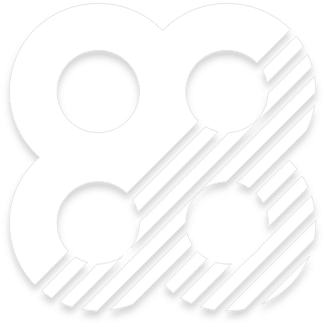 Discover our latest articles​
Discover the Big Bang unbiased consultative approach with expertly trained and well-versed cloud specialists.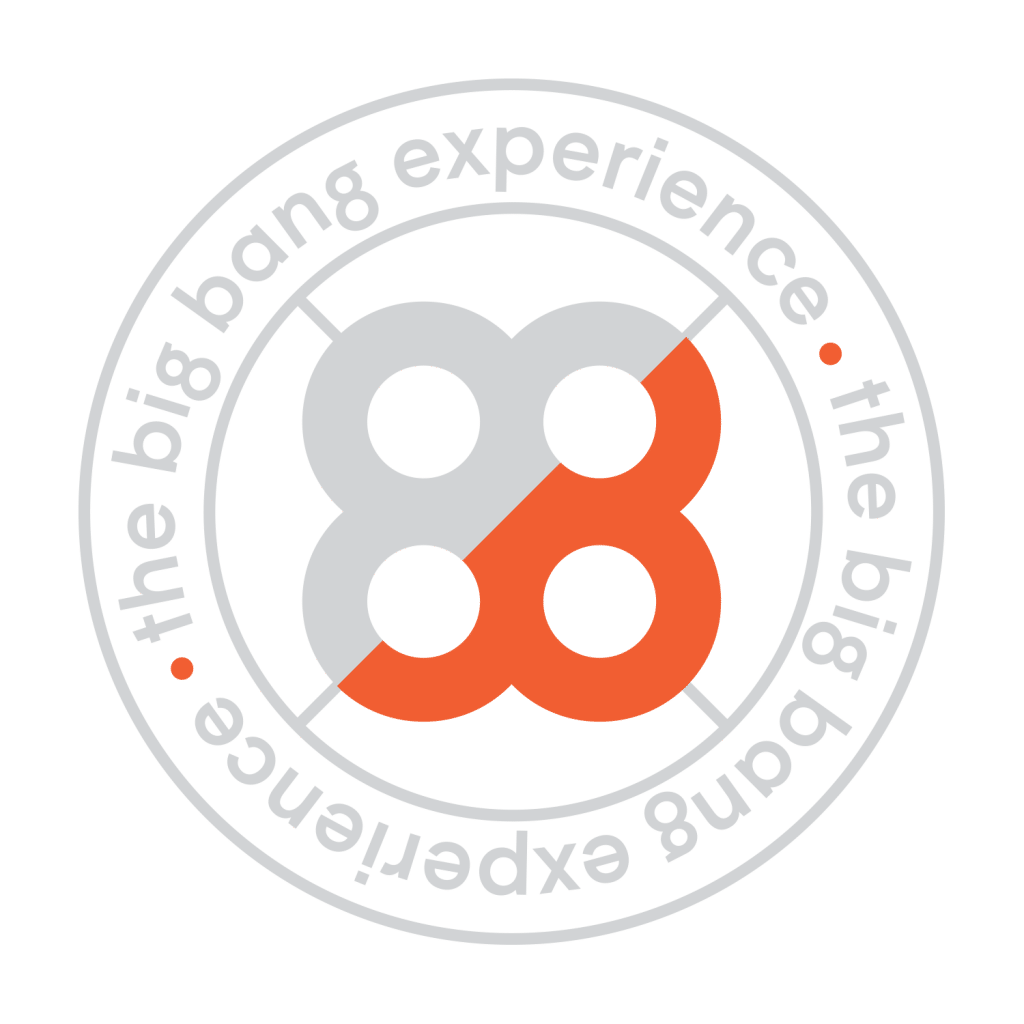 The
Big Bang Experience®

.​
Maximize the success of your cloud business transformation with The Big Bang Experience®, our 7-step proven methodology. It is designed to implement cutting edge solutions seamlessly.
​​