911 emergency service to save
an implementation gone wrong
Things might not always be as they seem. The same is true when you hire a consulting company without the track record of Big Bang – with hundreds of rescue missions under our belt. Our team of technical specialists and expert consultants are well versed in a plethora of cloud solutions and have real industry expertise they can leverage for your organization. At Big Bang, we are versed in fixing what someone else couldn't.
Never fear, help is here! Leverage our responsive team and get back on track with your cloud implementation – as soon as today!
The first step in rescuing a failed or mismanaged project is to stay calm. Just because there is a crisis, with a shorter-than-expected timeline, it is not an excuse for preceding best practices. That means we treat a rescue mission like any other implementation leveraging The Big Bang Experience®, on a compressed timeline.
Understanding your challenges is the key to crossing the finish line
It is imperative to understand what exactly went wrong. It's easy to point fingers, but with stress levels high, we bring with us a problem-solving mentality. Our consultants will quickly and effectively revalidate all the decisions made during your failed implementation. We will be able to identify if the core problem is: the partner, the product, the mix of partner and product, or something else. Once we know the problem, we can create your elegant solution.
Mavenlink Implementation, Reimplementation and Rescue
Oracle NetSuite Implementation, Reimplementation and Rescue
Salesforce Implementation, Reimplementation and Rescue
Rootstock Implementation, Reimplementation and Rescue
FinancialForce Implementation, Reimplementation and Rescue
ServiceNow Implementation, Reimplementation and Rescue
Sage Intacct Implementation, Reimplementation and Rescue
Another solution to rescue?
If you don't see the product name that you have or are planning to implement, listed above, don't worry – we likely already have the skills. The great thing about knowing how to work with multiple platforms is that we understand what is similar and different in each system and because our team is diverse, we track the skill set of each consultant so we can leverage varied expertise.
Big Bang is in it with you, for you. Get in touch and discover our unbiased consultative approach with expertly trained and well-versed cloud specialists.
The team at Big Bang ERP is incredibly responsive and so willing to help when we need them. They are very supportive and will hop on a phone call ASAP. The team was even willing to come back and spend the week with us after we went live which was above and beyond their requirements. They've taken such great care of us.
Maureen Ledwell, General Manager,
Frequently Asked Questions
What is the biggest challenge in a rescue mission?
When can we start a rescue mission?
What are the steps for a rescue mission implementation?
Often timelines are shorter, budgets are tight, and overall the customer stakeholders are burnt-out.
Don't worry, once we get back on track, these bad memories will be only that, a memory. The challenge here is to keep a calm mindset despite increased pressure and to ignore the urge to skip any steps in our process. Investing a minute today can save hours tomorrow.
At Big Bang we ensure to have highly trained capacity at the ready.
We will go as fast as your team can. Since we operate globally, we will be able to find the right team with the right skill set, availability and understanding to help you and your organization thrive.
Leveraging The Big Bang Experience®, our team of expert consultants follows the 7-steps for implementation - even for a rescue mission.
The steps for the project are: Kick-off, Analyze, Design, Build, Validate, Deploy, and Optimize. These steps are iterative, meaning, that in the optimization, you may kick-off another project according to your project plan and technology roadmap.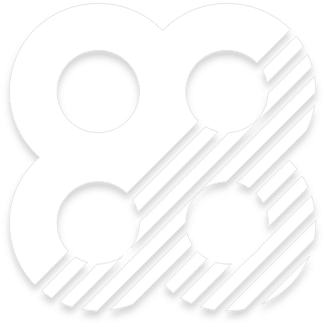 Discover our latest articles​
5 Common Salesforce Implementation Mistakes
1. Thinking you can do it alone Salesforce is often sold as an easy to implement, get started out-of-the-box CRM, and for some companies it
Discover the Big Bang unbiased consultative approach with expertly trained and well-versed cloud specialists.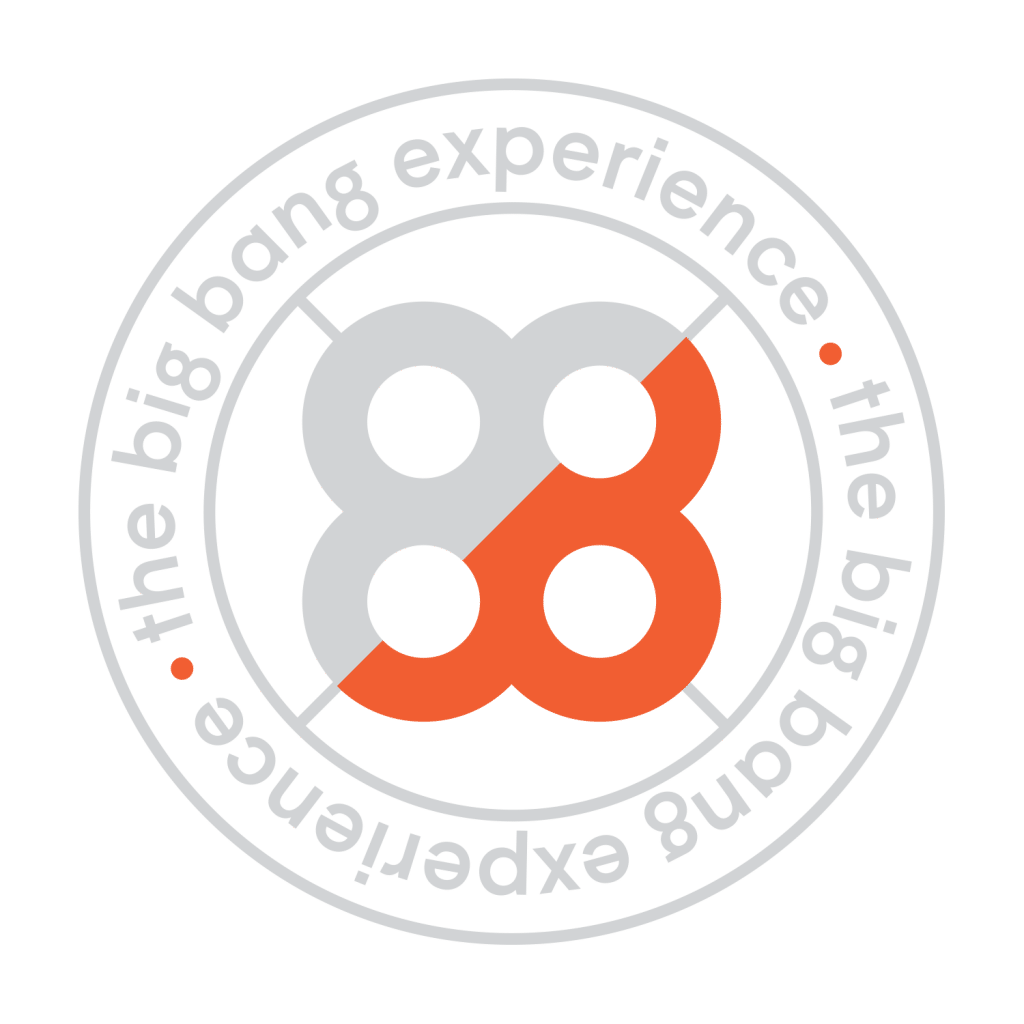 The
Big bang Experience®

.​
Maximize the success of your cloud business transformation with The Big Bang Experience®, our 7-step proven methodology. It is designed to implement cutting edge solutions seamlessly.
​​