Human Capital Management
(HCM)
The solution for internal relations business systems
Human capital management (HCM) is a type of software application that streamlines human resource management activities, including talent management, workforce management, and payroll.
Essential to every company, an HCM can enhance employee experiences and pave the way for better communication and compliance throughout your entire organization.
Safely collect, maintain, and analyze your employee and contractor data in a single, secure database - accessible from anywhere with internet access.
Consolidate your processes, drive productivity, and improve the way you hire talent, onboard new employees, manage payroll and develop your company culture.
© Big Bang All Rights reserved
Unite your workforce seamlessly with HCM cloud solutions.
Oracle NetSuite HCM and SuitePeople
NetSuite SuitePeople securely weaves people data throughout the Suite, giving businesses complete control over their HR processes. SuitePeople empowers managers and HR professionals to streamline employee information, new hires, employee onboarding, payroll, promotions, and compensation changes, all from a single Suite
BambooHR is an all-in-one HR software solution meant to simplify all activities associated with human resource management. Built for small and medium-sized businesses, it takes care of all the tedious tasks and paperwork to let you focus on people, not processes. The software makes it easy to collect, maintain, and analyze your people data, improve the way you hire talent, onboard new employees, manage compensation, and develop your company culture.
Microsoft Dynamics 365 HCM
With Dynamics 365 Human Resources, empower your HR department to strategize by shifting focus away from data-entry-based, monotonous tasks that can be digitized. Dynamics 365 HR is a comprehensive solution that covers all your HR needs, from recruitment all the way to benefits, vacation time and certification.
Frequently Asked Questions
What is the best HCM software in 2023?
HCM stands for Human Capital Management. It is a set of practices and processes as they relate to resource management in an organization, from recruiting, to training to payroll and performance.
HCM tools are software applications that help manage your human resources like hiring and recruiting, workplace training, compensation, payroll, employee performance, time management, and attendance.
There are many factors to consider when selecting a HCM software for your organization, including functionality, ease of use, price, company size, business needs, and goals. A solid first step in making the right choice is to work with a cloud solution consultant who can conduct a Business System Analysis and make recommendations on the system that is the best fit for you.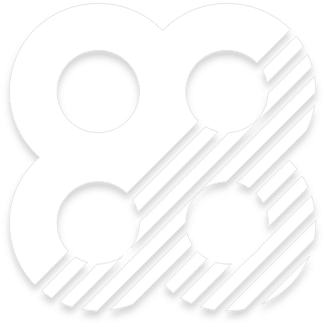 Discover our latest insights​
Discover the Big Bang unbiased consultative approach with expertly trained and well-versed cloud specialists.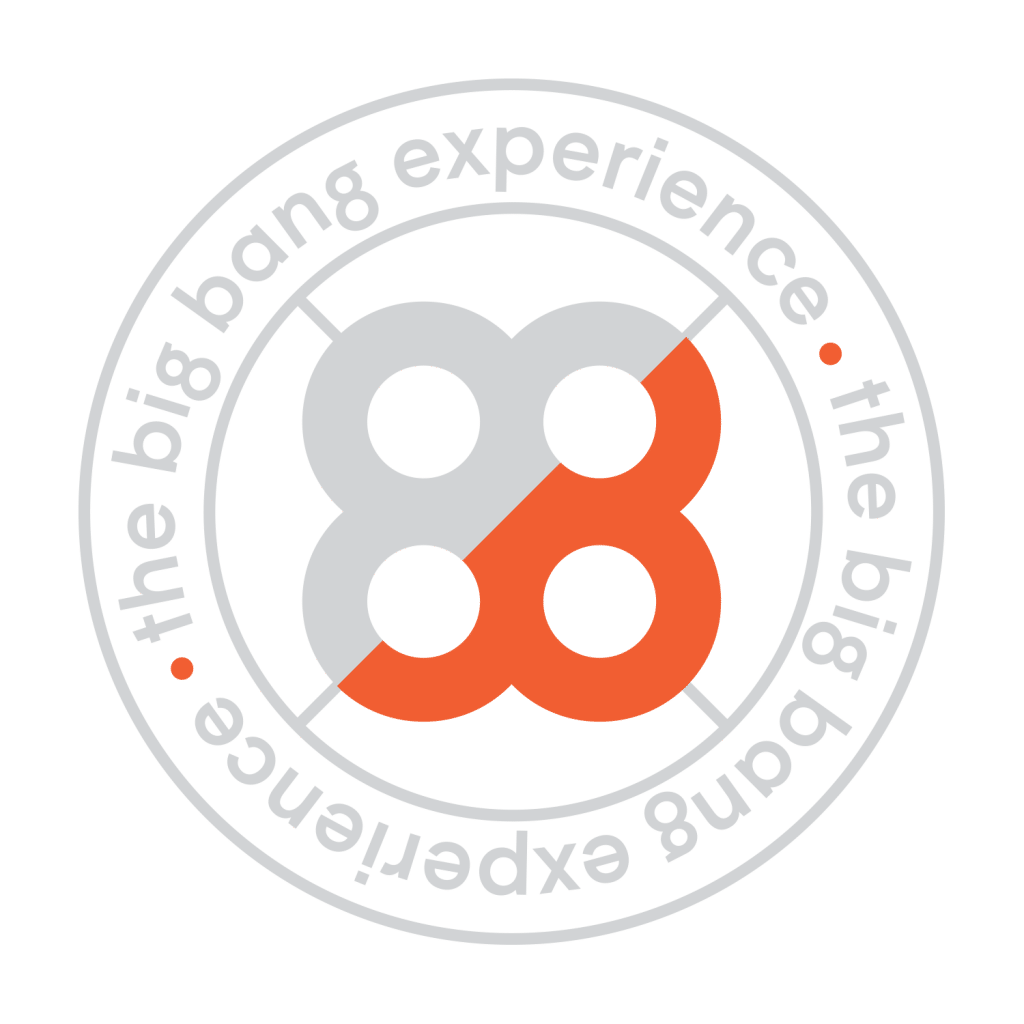 The
Big Bang Experience®

.​
Maximize the success of your cloud business transformation with The Big Bang Experience®, our 7-step proven methodology. It is designed to implement cutting edge solutions seamlessly.
​​