Rootstock

MRP and ERP with Big Bang expert cloud consultants
Cloud ERP software for manufacturing, distribution & supply chain
Rootstock is a modern and digitally-connected system that enables businesses to successfully scale operations and deliver a more personalized customer experience.
The simplicity of low-code ERP
Easily extend and customize with clicks or minimal code while enjoying the most trusted cloud platform's reliability and security.
Built on the most trusted platform, FORCE.com®
Rootstock shares the same cloud as Salesforce CRM. When combined, the two offer a single platform to grow, manage, and streamline your business with a unified customer view and improved customer experience.
Designed and built by and for manufacturers
Rootstock Software®, backed by four decades of manufacturing experience, has been at the forefront of providing cloud Enterprise Resource Planning (ERP) manufacturing, distribution, and supply chain solutions in the age of personalization.
Planning, Consulting and strategy
Lead by Big Bang's experts, tailored for your organization's strategy, goals and needs
Consultants with both the industry and technical acumen configure, test, and deploy elegant solutions.
Leverage the profound knowledge of our experienced consultants
Achieve real-time management of distribution and supply chain operations with Rootstock end-to-end Cloud ERP software
Rootstock Software®, backed by four decades of manufacturing experience, has been at the forefront of providing cloud ERP (Enterprise Resource Planning) manufacturing, distribution, and supply chain solutions. As one of the first to partner with Rootstock, Big Bang knows cloud manufacturing. Built on the Force.com® Platform™, Rootstock enables manufacturers and distributors to seamlessly cut costs, improve processes, and increase revenue with minimal IT infrastructure investment. From sales to customer service, engineering to production, supply chain to inventory, the Rootstock cloud ERP solution is robust and easy to use.
Flexible
A cloud ERP software that improves operational agility to adapt quickly to customer needs and business changes.
Modern
Experience a modern, customer-centric cloud platform that evolves with your business.
Connected
Connect people, data, and things. Rootstock Cloud ERP software allows you to stay in close touch with your customers, suppliers, and employees.
360° view
Know everything about your customers and your business across ERP and CRM (Customer Relationship Management). When combined with Salesforce CRM, Rootstock Cloud ERP offers manufacturing, distribution, and supply chain organizations a single platform on which to grow and manage their businesses.
Why

choose Big Bang as

your Rootstock ERP Consultants

?
Since inception one of the core verticals of Big Bang consultants, and their training, is manufacturing and distribution. The proof, we were early adopters of Rootstock software and one of the first to partner with Rootstock.
We have a strong practice.
We stack our consultancy team with those who have actual manufacturing and distribution expertise –  so we give you the best cloud solution, backed with practical insight. Our consultants are trained alongside the Rootstock team, so we stay up to date with improvements and best-practices.
Our FORCE.com expertise comes in handy
When combined with Salesforce, Rootstock closes the gap between CRM and ERP, helping your business become more customer-centric and agile. Being able to understand these different software means being able to connect them seamlessly, avoiding common pitfalls.
Full picture consulting
Our succinct knowledge of multiple software and processes allows us to bring you a tool in one platform to help you respond to demand and align it with your sales, manufacturing and distribution processes.
Digitally transform your manufacturing and distribution operations with Rootstock and Big Bang.
Customer Success with Big Bang and Rootstock Consultant Services and Software Solutions​
A multi-product solution for Gerotech Inc.
Big Bang helped integrate a multi-product cloud solution for the manufacturing firm Gerotech Inc., sparking sustainable fast growth and competitive edge.
A multi-product solution for Gerotech Inc.​​​
Big Bang helped integrate a multi-product cloud solution for the manufacturing firm Gerotech Inc., sparking sustainable fast growth and competitive edge.
Big Bang Consulting has quickly become an invaluable partner to the Growpacker organization, with their assistance in integrating the Rootstock ERP system seamlessly with our established business systems. Their technical knowledge of manufacturing best practices, coupled with a deep understanding of cannabis regulations and the challenges associated with compliance, has uniquely positioned Growpacker to have a competitive advantage in the marketplace. Big Bang's ability to address unique challenges and to provide turnkey solutions in one of the most complicated and rapidly changing industries is unmatched and has propelled Growpacker to execute at the highest levels and stay ahead of the competition.
Wow I like the breakdown detail of the project! thanks guys!
Jason Serfaty, IT & Special Projects Manager,
We were very happy with Big Bang ERP. They brought this project back to life and helped us put our priorities in line and allocate our resources efficiently. We know we can always count on them for support.
Modernize your Manufacturing Resource Planning with Rootstock. Streamline your business and achieve sustainable growth on the cloud.
Engineering
Stay in control of engineering changes, bill of materials, routing, and product costs.
Production
Automate your entire production process from work order to scheduling and capacity planning, shop floor control, mixed production modes, project manufacturing, disassembly, and quality management.
Logistics
Mobile-ready logistics management tools for shipping and receiving, inbound/outbound flow of products and services, and picking.
Analytics and Collaboration
Leveraging the power of Salesforce to deliver robust business analytics and company insights.
Sales Order Processing
An integrated experience with Salesforce Sales Cloud that improves speed and accuracy of estimates and quotes, streamlines order processing and provides flexibility to pricing models and product types.
Supply Chain
Intelligently automate your supply chain management tools from requisitions through to purchase management, Material Requirements Planning (MRP), Distribution Requirements Planning (DRP), and Replenishment.
Inventory
Accurately record inventory and costing across multiple locations by lots, serial numbers, and more – and all managed in real-time from anywhere using your mobile device.
Financials
Real-time accounting and financial management software that is made for global manufacturers and distributors with multi-company ready.
Sales
Increase sales and achieve operational synergies by combining Salesforce CRM and Rootstock on a single cloud platform.
Customer Service
A single view across your enterprise with the Salesforce Service Cloud integration helps you resolve issues faster and enhances customer experience.
Gain complete visibility of your resources and demands and manage your production at scale.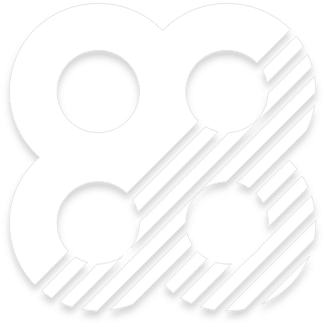 Discover our latest insights​
Discover the Big Bang unbiased consultative approach with expertly trained and well-versed cloud specialists.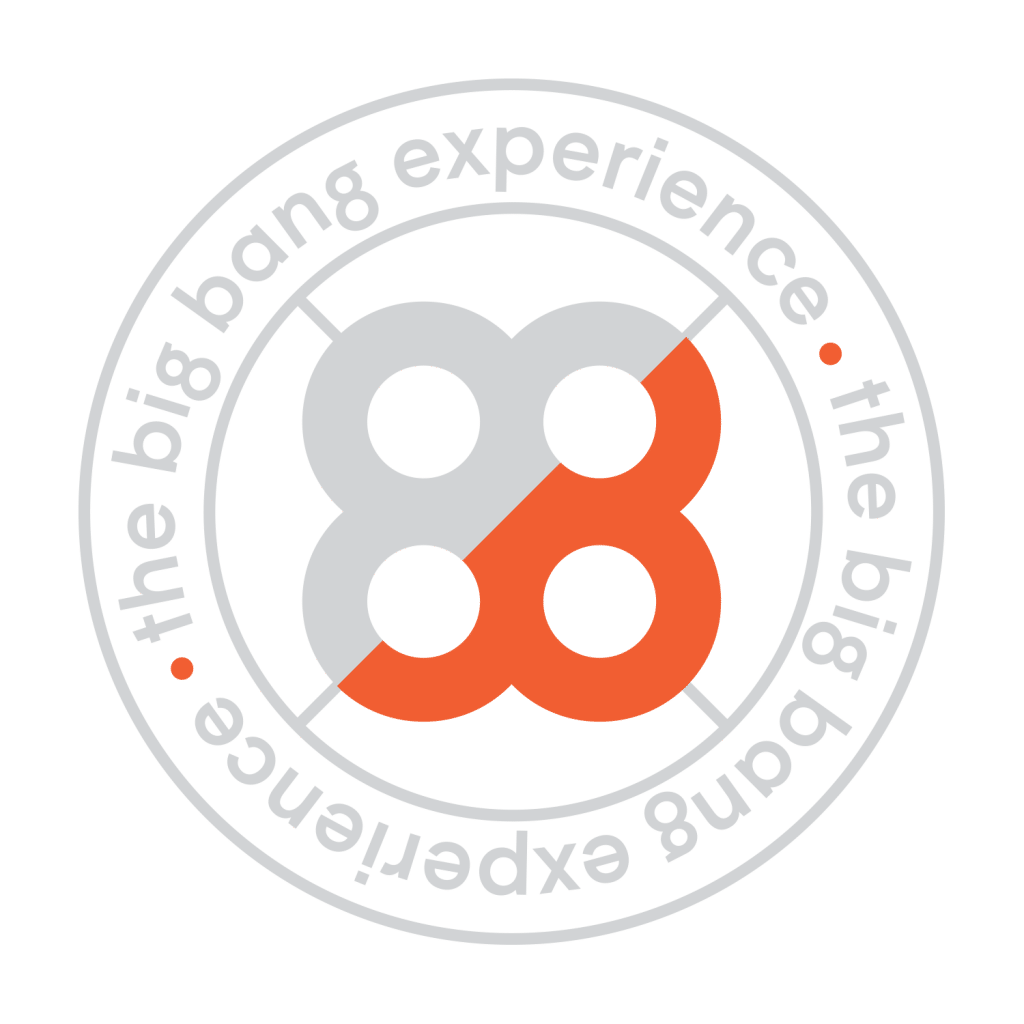 The
Big Bang Experience®

.​
Maximize the success of your cloud business transformation with The Big Bang Experience®, our 7-step proven methodology. It is designed to implement cutting edge solutions seamlessly.
​​