Microsoft Dynamics 365

PSA
With Dynamics 365 Project Operations, your organization will have all the necessary tools to quote, forecast, schedule, and deliver your organization's services.
Recently upgraded, D365 Project Operations is an end-to-end project management app that empowers service-based businesses to accelerate project delivery and maximize profitability.
D365 Project Operations is an amalgamation of the project management and accounting modules inside Dynamics 365 Finance and Microsoft's previous Project Service Automation (PSA) solution.
Most commonly used by organizations providing professional services, such as engineering and consultative services, D365 Project Operations is a one-stop shop for all your project management and data visibility needs. Adaptable and intuitive, MS Business Central will scale to meet your business requirements for small-to-medium-sized growing businesses.
© Big Bang All Rights reserved
Drive profitability and foster a dynamic project-centric service business.
Why choose Big Bang as your

Dynamics 365 Project Operations

consultants?
Big Bang's team of trusted business advisors can help you get the most out of MS Dynamics from BSA (Business System Analysis) to implementation, migration, development, and even training. Implement faster with experts who know how to properly configure and optimize MS Dynamics for your industry. Big Bang consultants can advise you when to customize and when to leverage connectors to best integrate MS Dynamics with other platforms. The number one goal is to help you business evolve and grow, taking in consideration your organization's best interest in every decision made and advice provided.
Big Bang will help you build a customized end-to-end solution in order to scale and optimize your business
Big Bang experts will help you customize MS Business Central's built-in intelligence capabilities to optimize your business processes. Big Bang consultants have the knowledge to recognize what industry-specific extensions will best fit your needs.
Benefit from state-of-the-art industry expertise
As an experienced consulting company backed by the best talent in the industry, our consultants are trained to understand your challenges and customize the software in order to provide you with the best service out there. Even more, with years of experience under their belt, Big Bang industry specialists understand the challenges in your industry and can customize MS Business Central to fit your needs.
Find the right balance between customizations and upgrades
With every implementation, it's important to know how much to customize and what built-in features should be maintained out-of-the-box. Critical value can be drawn from pre-built tools and platforms. With the team at Big Bang, you will get the best advice on when customization is too much, or when it is the elegant solution required to support your organization's business processes.
No surprises
At Big Bang, we pride ourselves on our transparent approach and thorough research. Ultimately, this means complete transparency from the get-go, and no surprises along the way. By following Big Bang's proprietary 7-step methodology called The Big Bang Experience®, we ensure your project runs as promised.
Key project management features with MS Dynamics
Enhanced project management capabilities
The software has a flexible, drag and drop project scheduling tool to help simplify your planning needs. It includes dashboards, task management, scheduling, interactive Gantt charts, Kanban boards and work-breakdown structures.
Time and expense management
Manage expense reporting on the go for fasting billing cycles and reimbursements.
Project Accounting
Maximize profitability and manage project accounting more accurately with accounting functionalities that adhere to GAAP or IFRS standards.
Exceptional opportunity management
Win more deals with better contract management tools, as well as more accurate project quotes, forecasting, estimation, and scope. Benefit from the Microsoft Sales integration for a pricing and costing engine.
Resource Management
Ensure you have the right people in the right place by visibility on resource skill sets as well as scheduling, governance and skill matching abilities.
Project Dashboards
Leverage intuitive project dashboards and data visualization tools to derive actionable insights and rapidly adapt to market demands.
The

advantages

of

D365 Project Operations
Big Bang can help you use Dynamics 365 to get a complete, dynamic view of your operation at every step of the project lifecycle. It's a platform that enables better collaboration across distributed teams and with clients, elevating operational and financial performance.
Drive project success by benefiting from key features embedded in D365 Project Operations such as Gantt charts, customizable dashboards, scheduling tools and built-in analytics tools
Deliver exceptional deal management experiences, and drive more business by leveraging customizable resource-based costing & pricing adaptable billing models to meet client requirements.
Make actionable, timely and informed decisions through access to real-time data into project progress and performance.
Streamline project financials and improve on financial reporting through access to real-time metrics and a user-friendly interface that can accelerate your invoicing process.
Meet customer requirements and expectations with improved deal management experiences.
Whether on-site, at the office or anywhere else, simple time and expense tracking through user-friendly, on-the-go tracking functionalities.
Increase the effectiveness and reliability of your decision making through visibility of real-time metrics and data.
Improve overall visibility on project operations with customizable dashboards and Microsoft Power BI advantages.
Drive project success with Microsoft Dynamics 365 Project Operations increased visibility, agility, and flexibility advantages.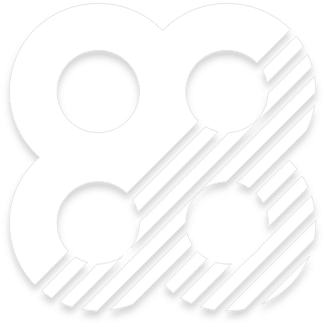 Discover our latest insights​
Discover the Big Bang unbiased consultative approach with expertly trained and well-versed cloud specialists.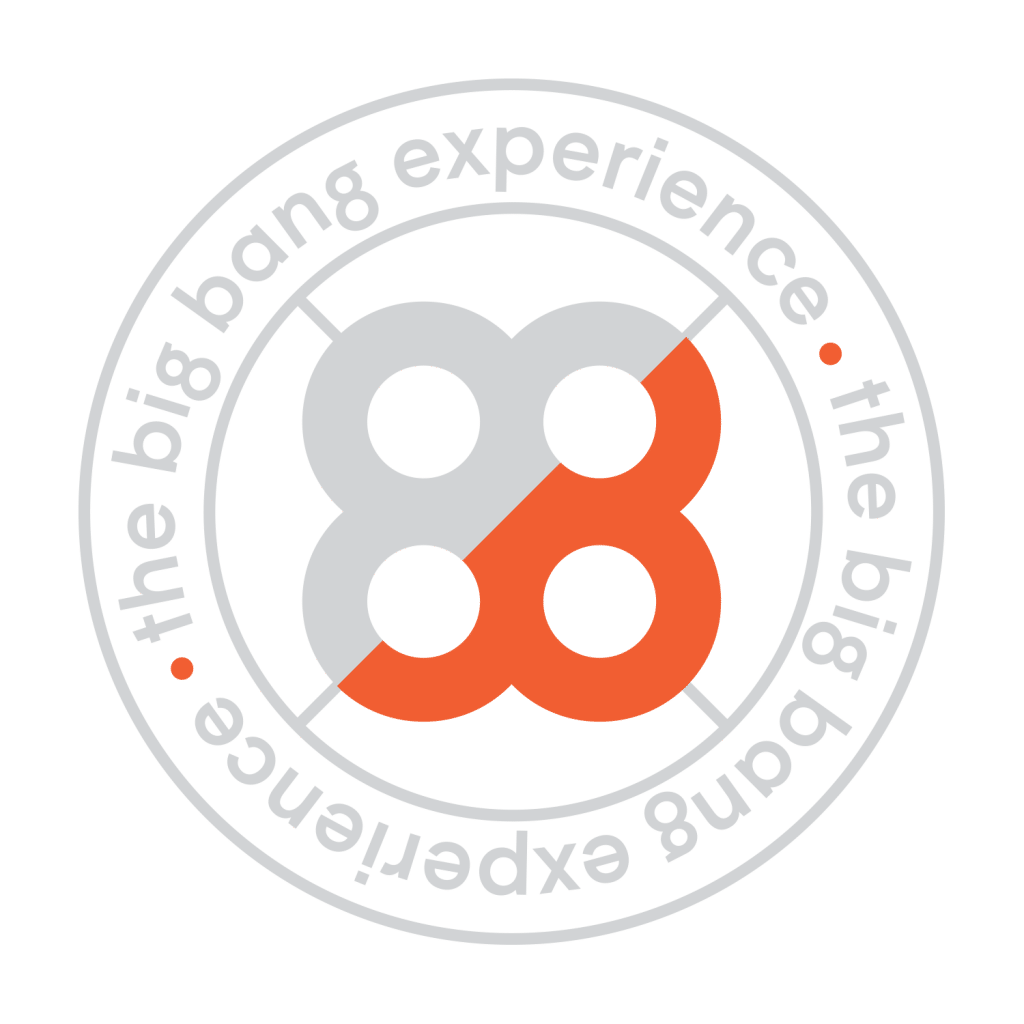 The
Big Bang Experience®

.​
Maximize the success of your cloud business transformation with The Big Bang Experience®, our 7-step proven methodology. It is designed to implement cutting-edge solutions seamlessly.
​​