Thank you for completing the form. A Big Bang Business Development representative will be in touch shortly. In the meantime, you can watch the demo:
Looking forward to connecting.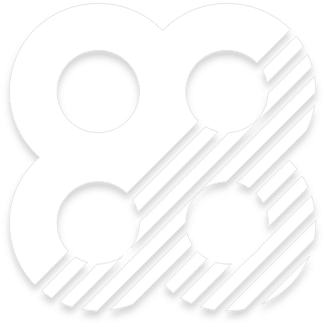 Discover our latest insights​
Discover the Big Bang unbiased consultative approach with expertly trained and well-versed cloud specialists.
How does your organization
stack up

?​
Take the Big Bang 360° Business Assessment to uncover opportunities concerning your people, processes, or technology.
​