Customer Success

with Big Bang and Oracle NetSuite
Sustained Growth for Global Accessibility

Multi-system integration by Big Bang allows Dental Monitoring to focus on value-added tasks.
The Challenge
Harmonize the accounting systems across many subsidiaries, automate essential tasks, and implement analytics to track organizational data properly.
The Solution
A migration to NetSuite with a multi-system integration that incorporates backend processes, Shopify, Expensify, and BambooHR.
Since 2017, Dental Monitoring has been providing innovative dental monitoring solutions for dentists, orthodontists and dental assistants. Their virtual solutions include a dental monitor that allows for higher quality monitoring for a patient requiring dental aligners or braces, as well as Vision, a scanner motivating patients to adopt orthodontic solutions by showing them the post-treatment outcome. In just three years of operation, Dental Monitoring has achieved international hypergrowth and now employs over 325 people in five offices in Europe, the United States, and Asia.
"I appreciated Big Bang's willingness to walk us through each step to the final project delivery and successful implementation."
– Beatrice Vassy, CFO, Dental Monitoring
Discover the Big Bang unbiased consultative approach with expertly trained and well-versed cloud specialists.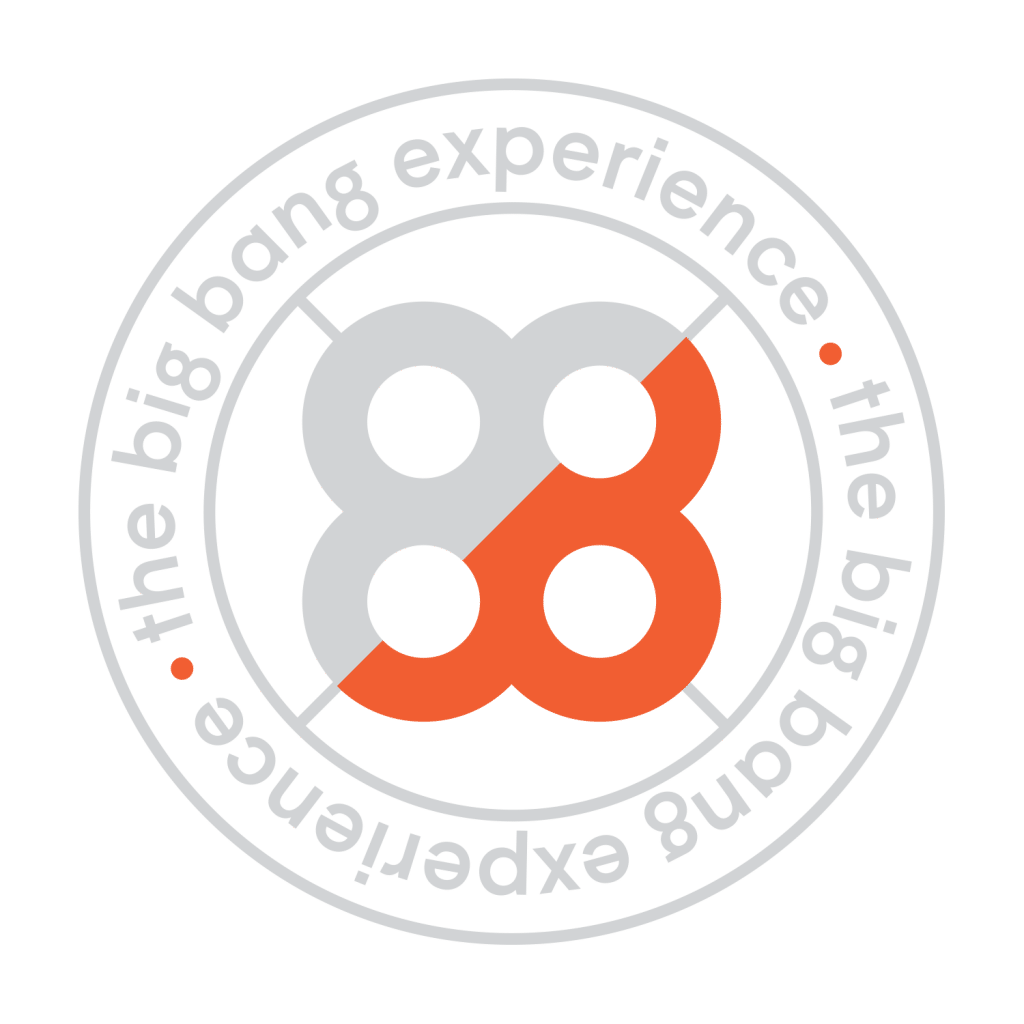 The
Big Bang Experience®

.​
Optimize the success of your cloud business transformation by implementing cutting-edge solutions using The Big Bang Experience®, our 7-step proven methodology.
​​