Customer Success

with Big Bang and Oracle NetSuite
The Right Team to Support Their Growth

Big Bang supports AlterFood's growth by implementing and adapting Oracle NetSuite ERP for the food and beverage distribution sector for the company's operational processes.
The Challenge
An inadequate and under performing ERP that did not allow for a global, centralized vision including the creation of KPIs and performance charts.
The Solution
An integration of NetSuite, an ERP known for security, professionalism, reliability and above all else flexibility, which allowed for custom adaptation of operational processes to support the growth of AlterFood.
Founded in 2009, Alterfood's raison d'être and mission is to develop responsible food and beverage products. The SME develops and distributes food brands, mainly on the French market. Its goal is to change the codes of food consumption with transparent, traceable, organic and less sweet products, while remaining delicious and gourmet. Today, AlterFood has twenty fully natural brands and more than 150 products distributed in more than 5,500 points of sale in France.
With AlterFood's growth and increasing business requirements, their previous ERP system had become inadequate and non-performing. The team wanted to implement a global vision with good data flow management, KPIs, and performance monitoring tables. They also wanted to unify business processes and secure data. In addition, the traceability of goods is extremely important to AlterFood, so they wanted a reliable and powerful professional ERP.
"a good ERP is on the one hand a good team to implement it, but it is also, on the other hand, a good team to receive it in the company."
– Alexis Vaillant, president and founder of AlterFood
Discover the Big Bang unbiased consultative approach with expertly trained and well-versed cloud specialists.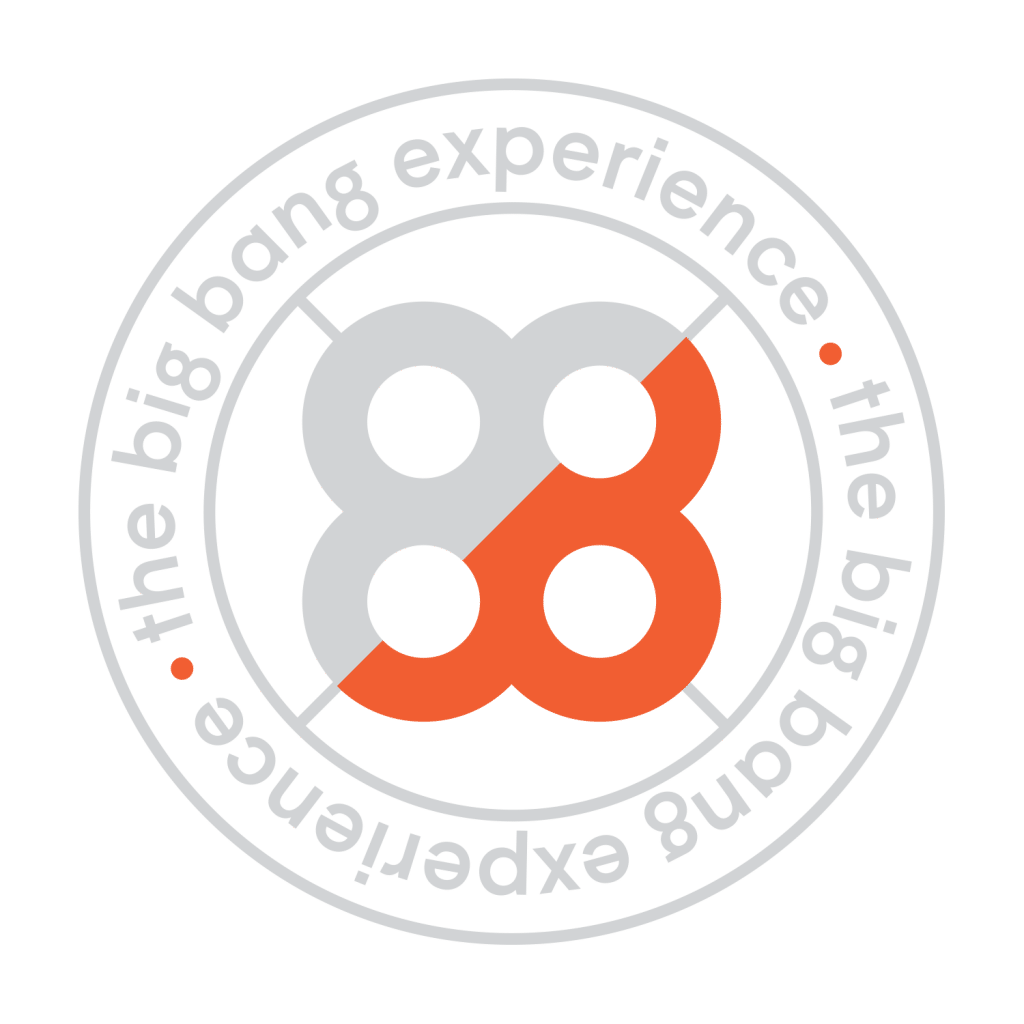 The
Big Bang Experience®

.​
Optimize the success of your cloud business transformation by implementing cutting-edge solutions using The Big Bang Experience®, our 7-step proven methodology.
​​